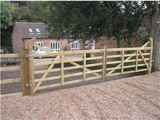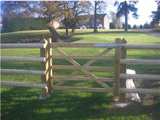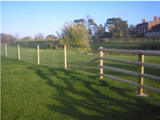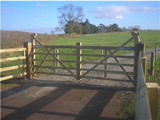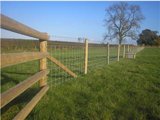 Bespoke Timber Gates - Fencing -
Decking - Flooring
Suppliers of high quality tanalized timber and fencing materials. We offer a wide range of post and rail stakes, decking, panels, feather-edge, gates, etc.
Providing top quality workmanship to both private homes and large estates.
Please contact us for a free quote.
Bush Farm,
Chetton,
Bridgnorth,
Shropshire,
WV16 6UF
tel: 01746 789340
fax:01746 789363
mobile:07971 256792
chettontimber@aol.com